The Must Have Products for Travel
Bum Bum Jetset
Legit… obsessed & once you smell this coconut goodness you won't regret getting yourself this package!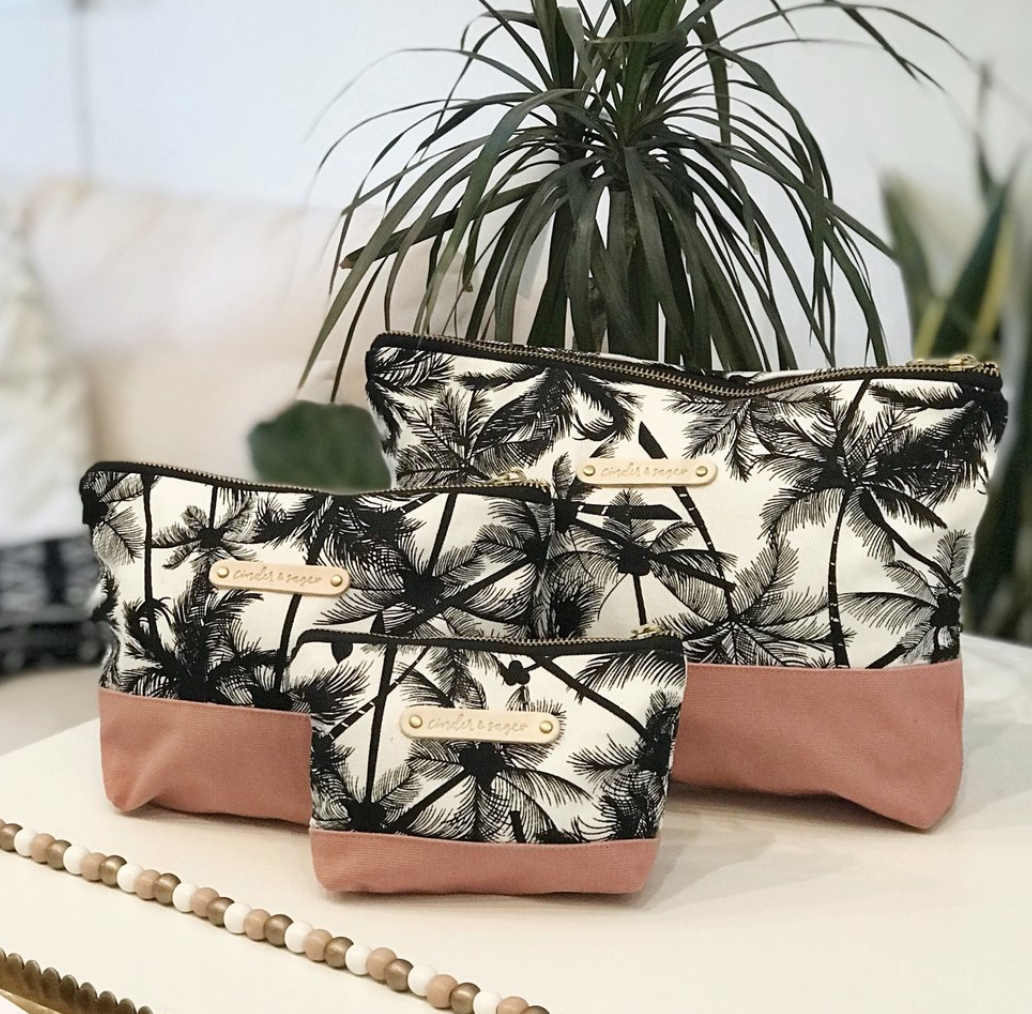 Cinder & Sage Travel pouches - Hold your airport essentials, makeup, jewellery… you name it… one of these three sizes works for your needs!
The Ultimate Glow Tint - Pre & Post travel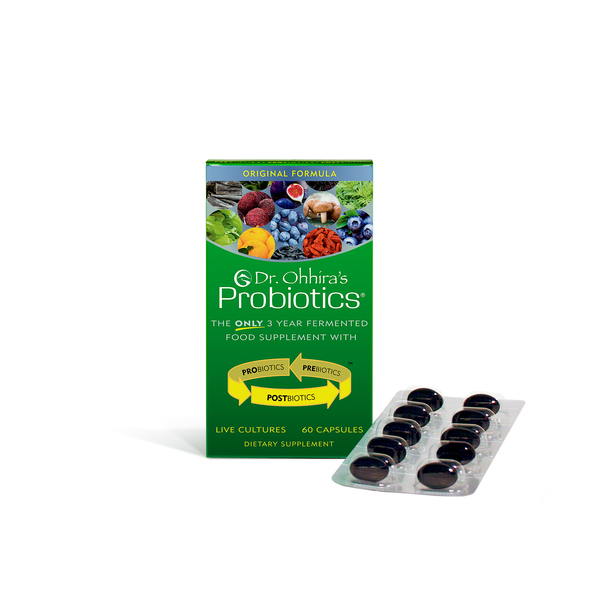 The only Probiotic I trust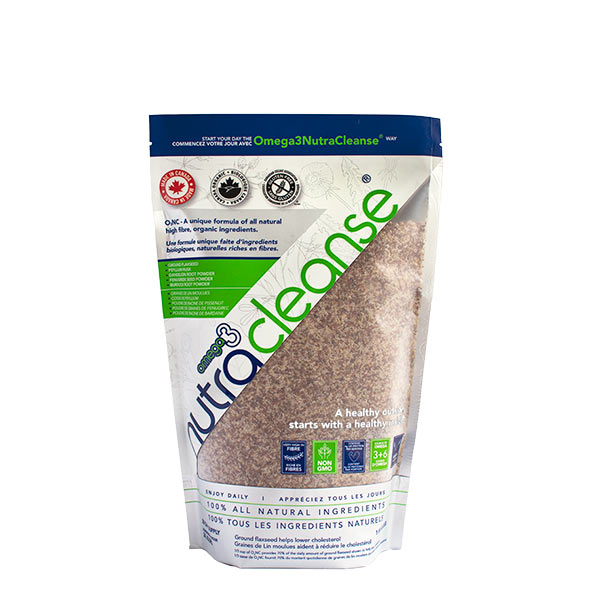 Beat the belly bloat when you travel with this fantastic fibre supplement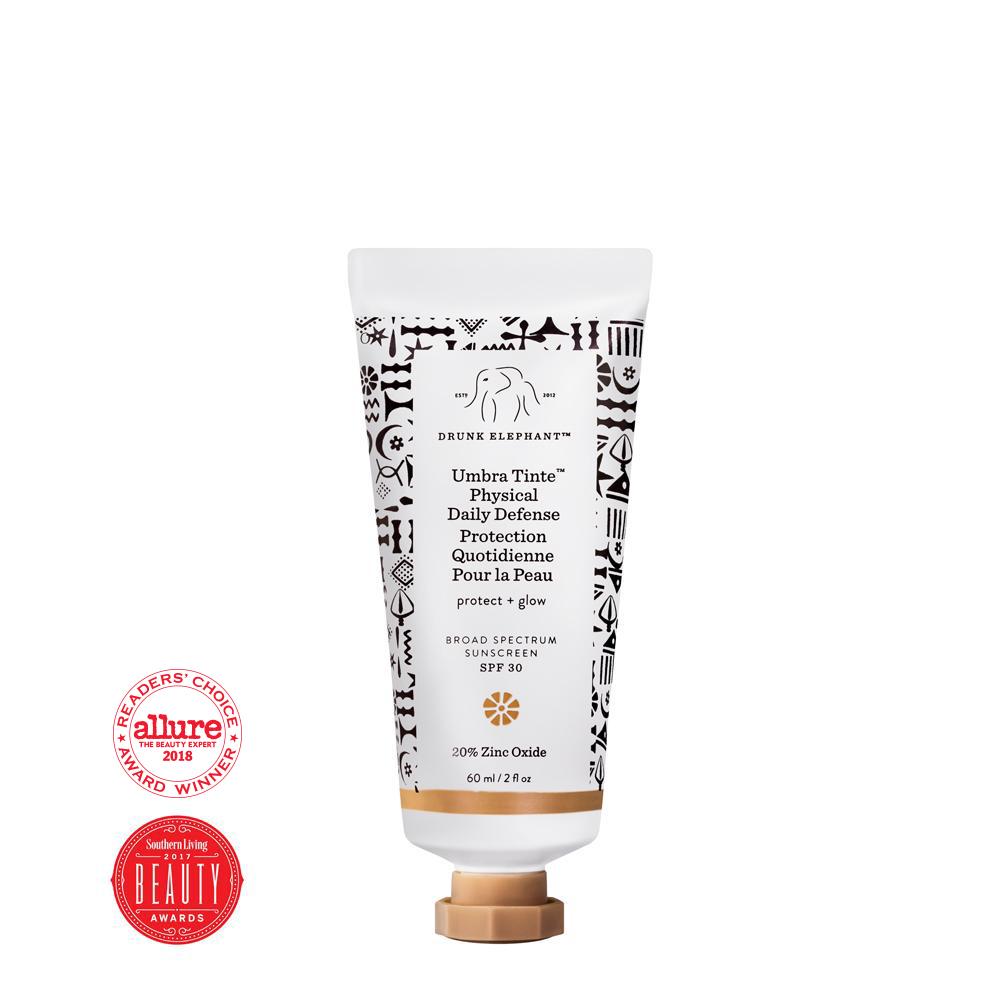 Drunk Elephant Face Sunscreen… I'm, obsessed. The only one I've tried that doesn't clog pores!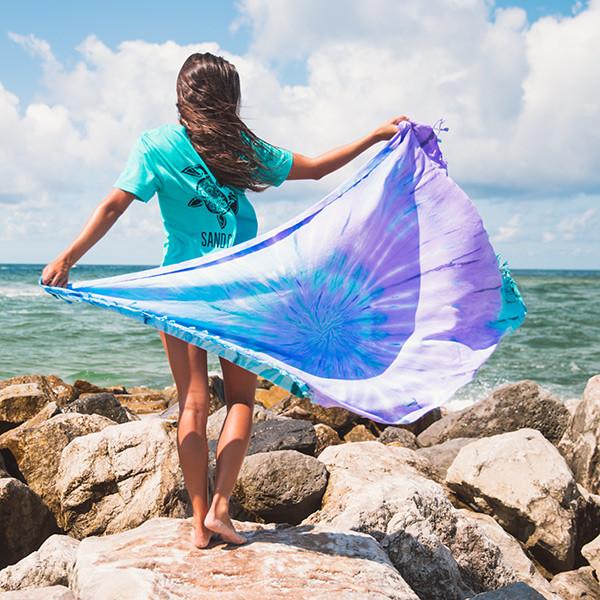 Be far my favourite sarong & towel +
it looks so wander-lusty in photos too!
Free Scratch Map you just need to pay for shipping (it's not a joke, I have one!)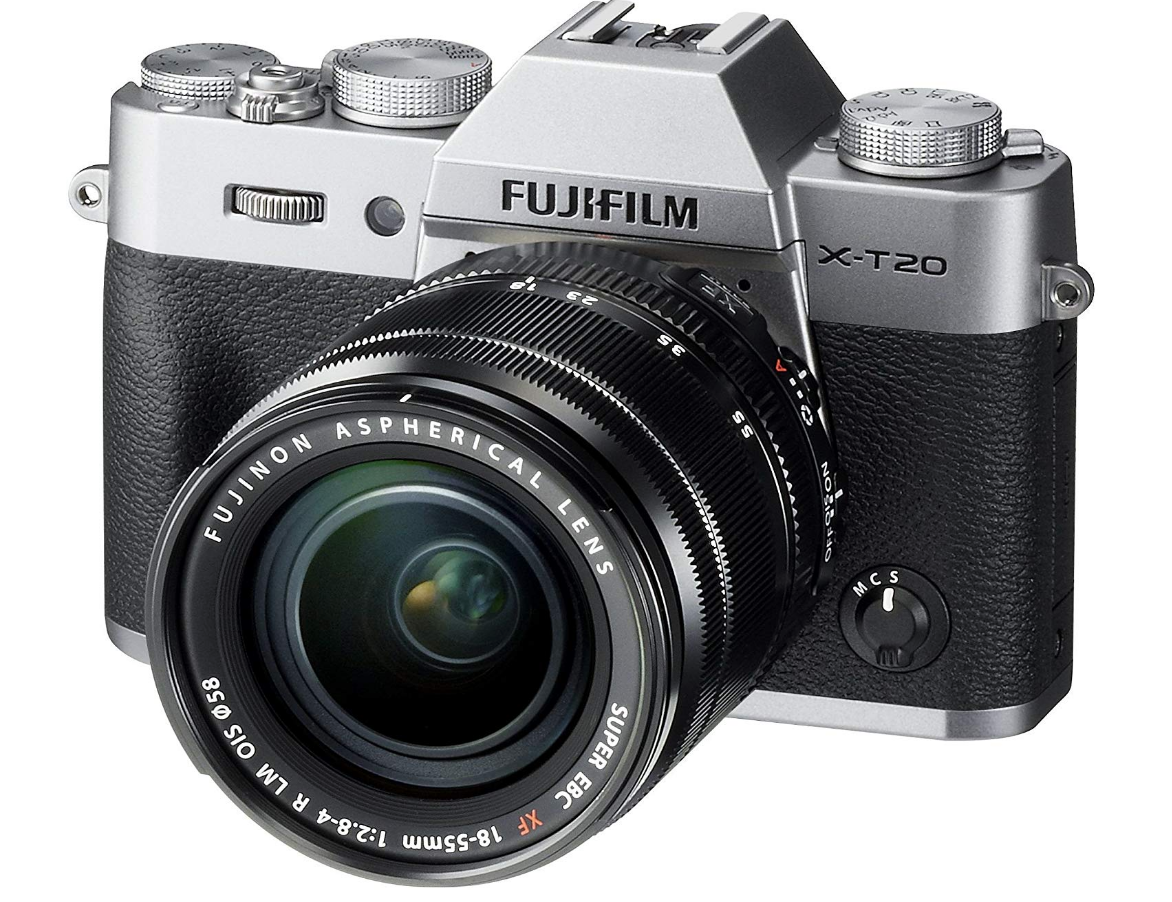 The best camera for beginners in photography or anyone looking to step up their photo game!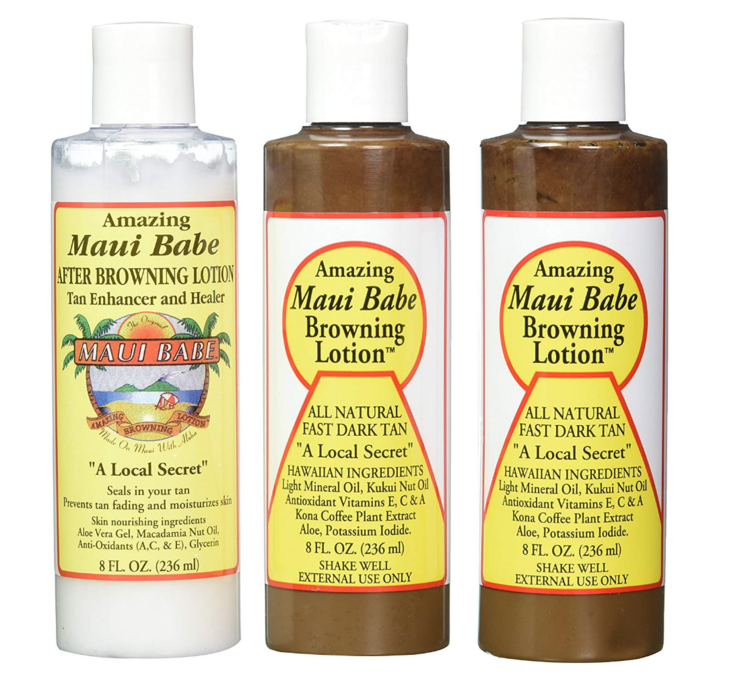 Hawaii's best kept secret to a gorgeous tanning enhancer.. I'm obsessed!
IGK Hydrating hair balm travel size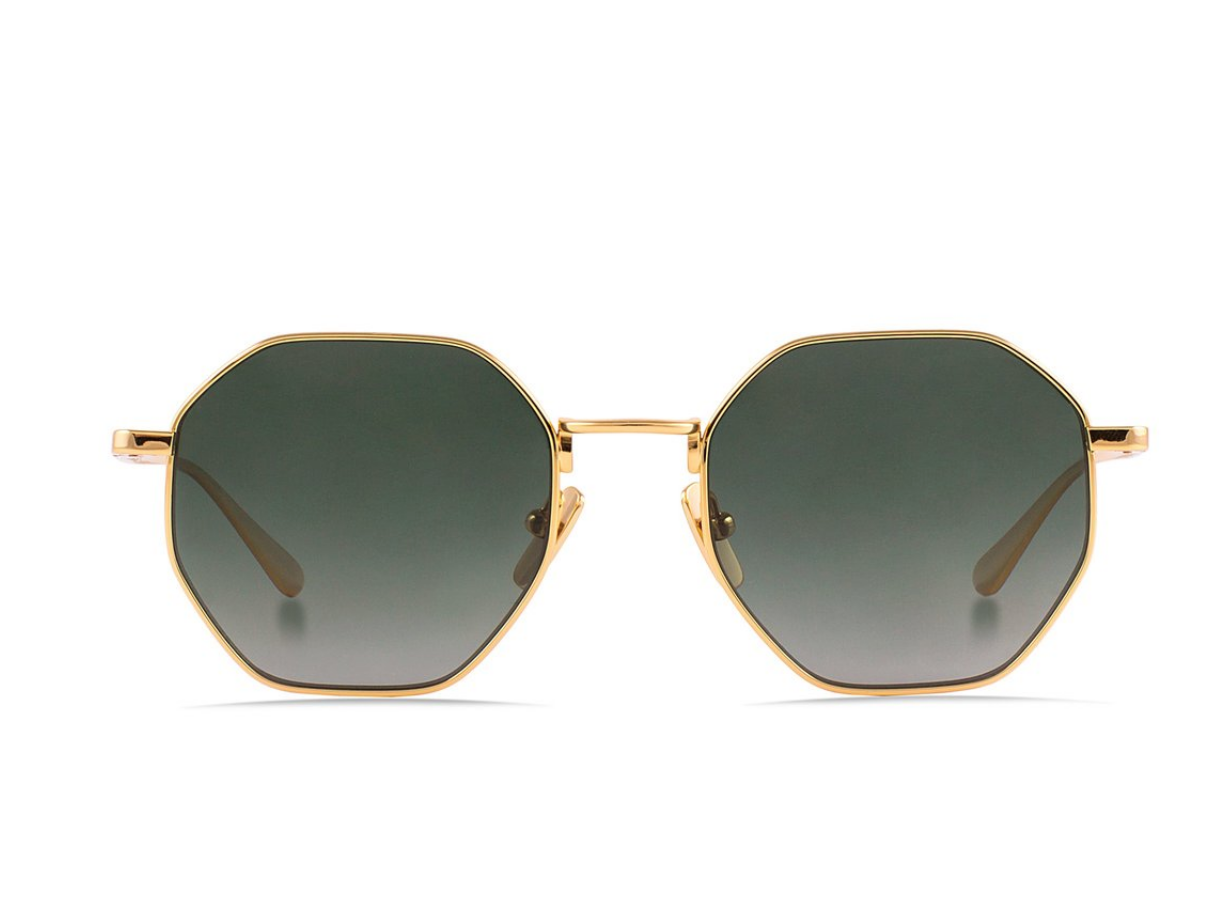 Bailey Nelson Sunglasses Use Code: TBBG for 10% off your purchase
The Ultimate Digital Travel Guide & Planner for debt & stress-free adventures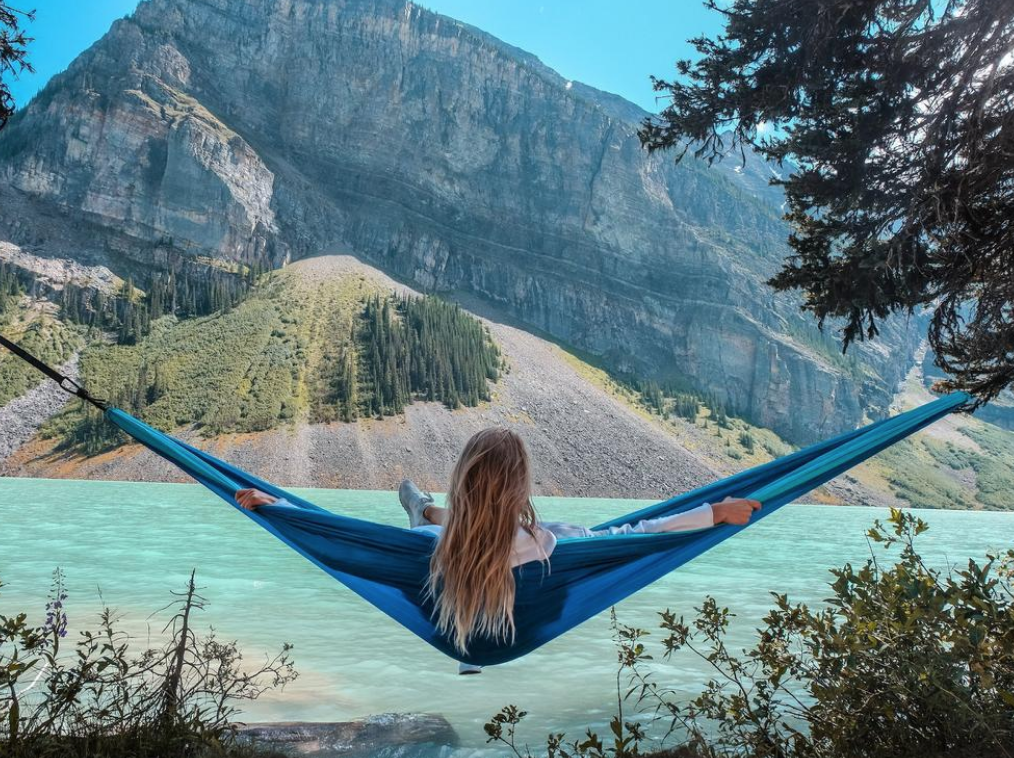 The more luxurious sunscreen & tanning oil you will ever find. & it smells like coconut paradise!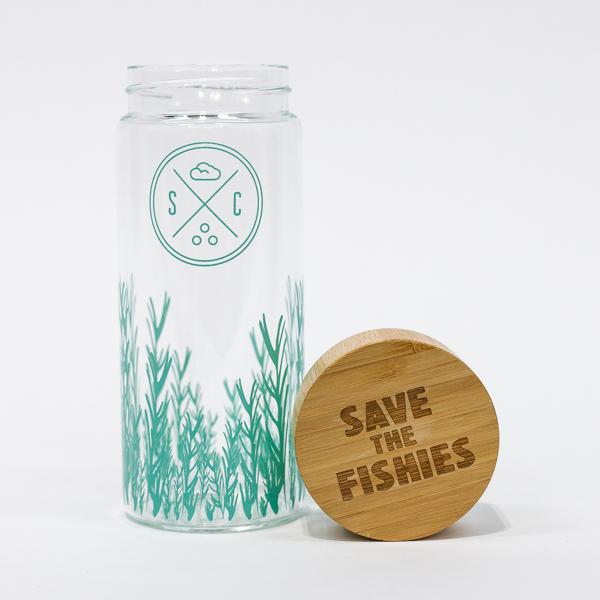 Glass water bottle that helps the ocean with every purchase.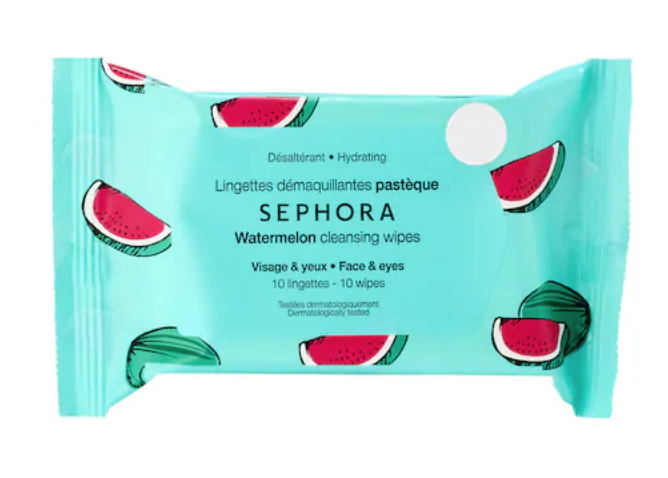 Cleansing on-the-go face & body wipes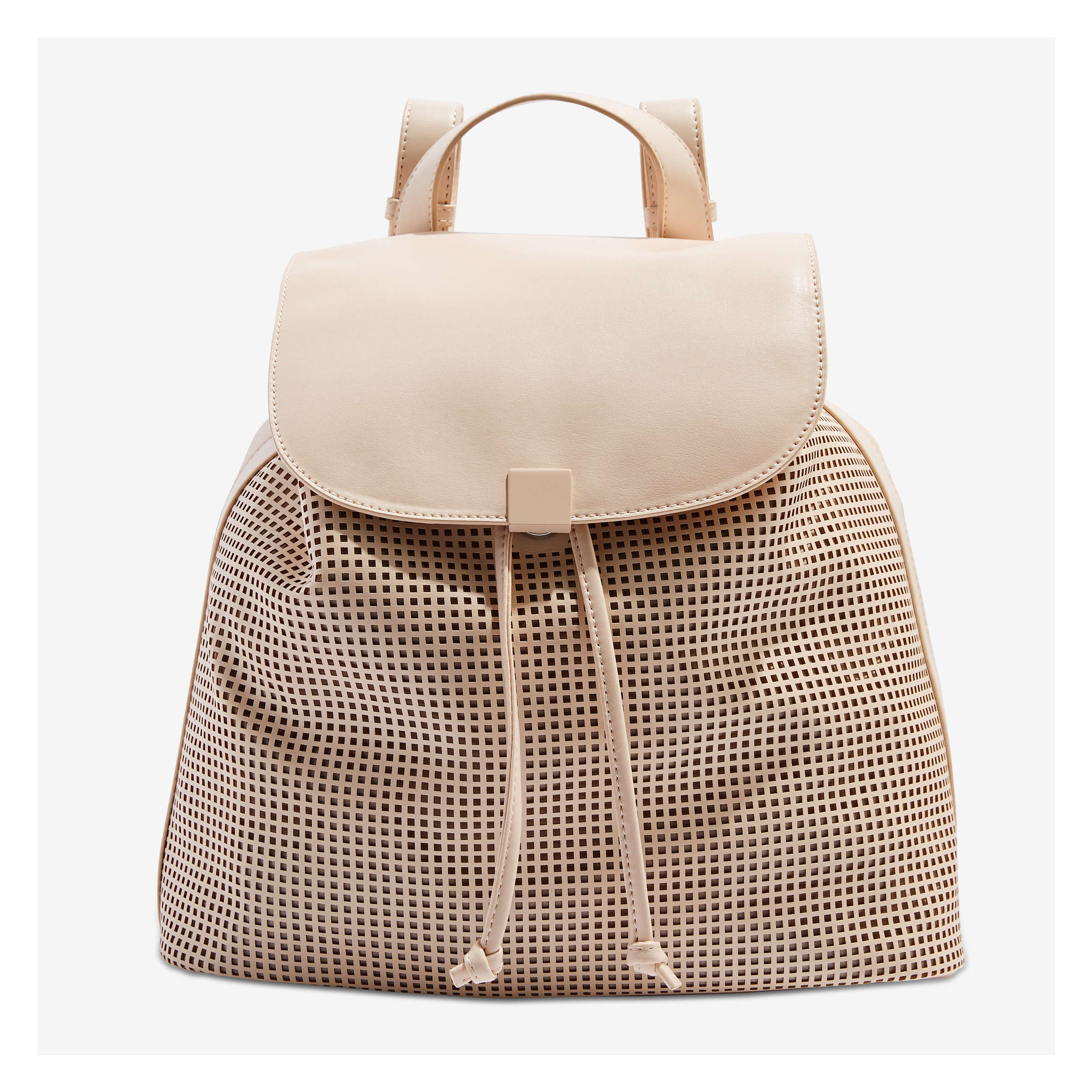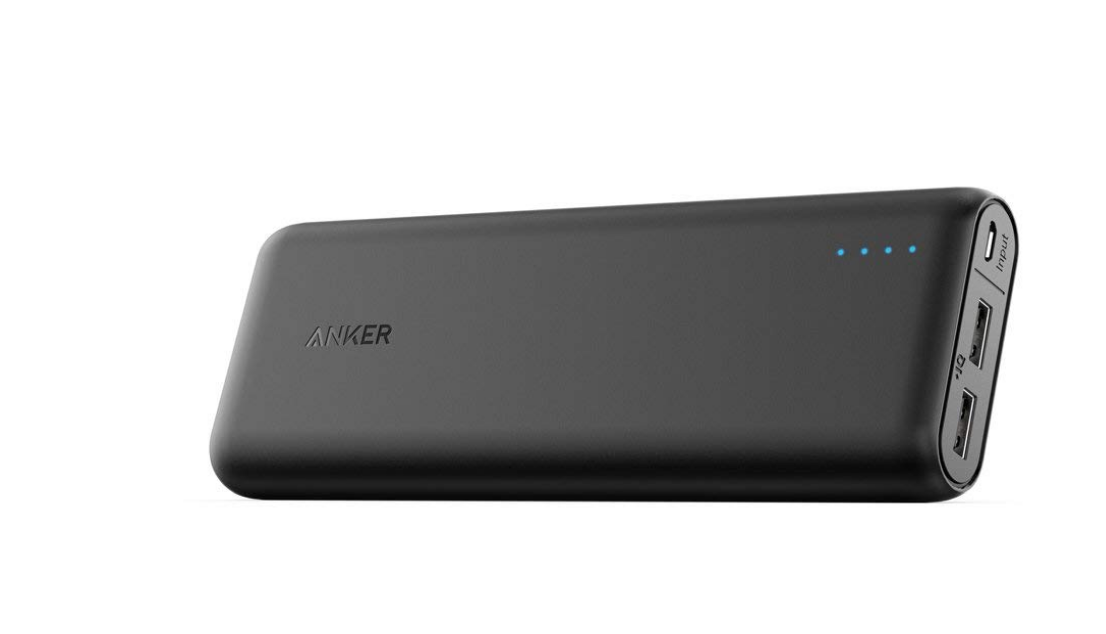 18-month warranty and no faulty inputs like I've experienced with most in the past!
Heaven in a jar… this bum bum lotion is EVERYTHING!!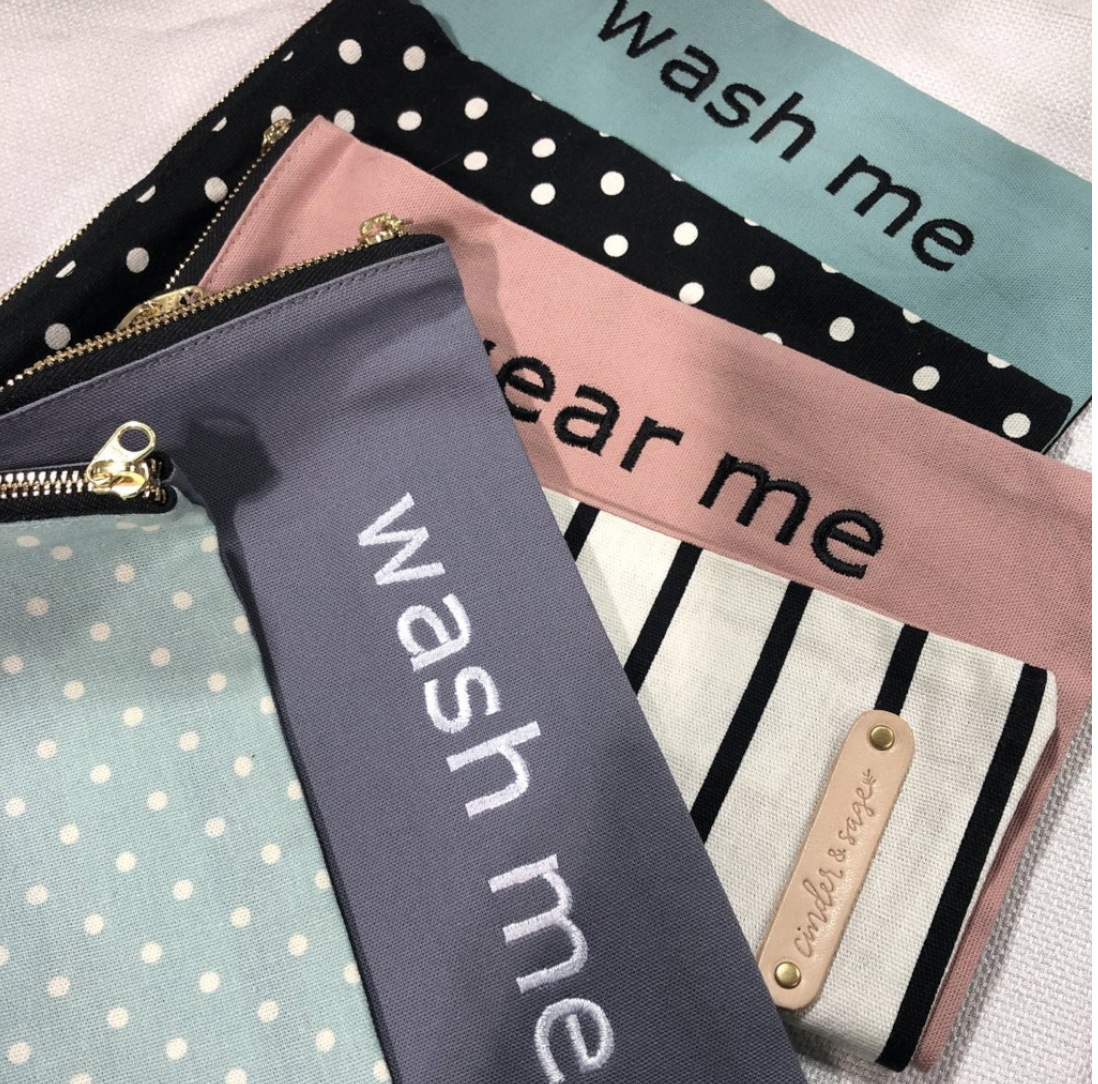 Cinder & Sage Travel Laundry Bag the secret to managing your clean & dirty under garments in such a chic way... obsessed!
My Sol Stick SPF 50 stick & 80 mins water resistant perfect for minimal packing beach days!
My Vega electrolyte 30 single sachets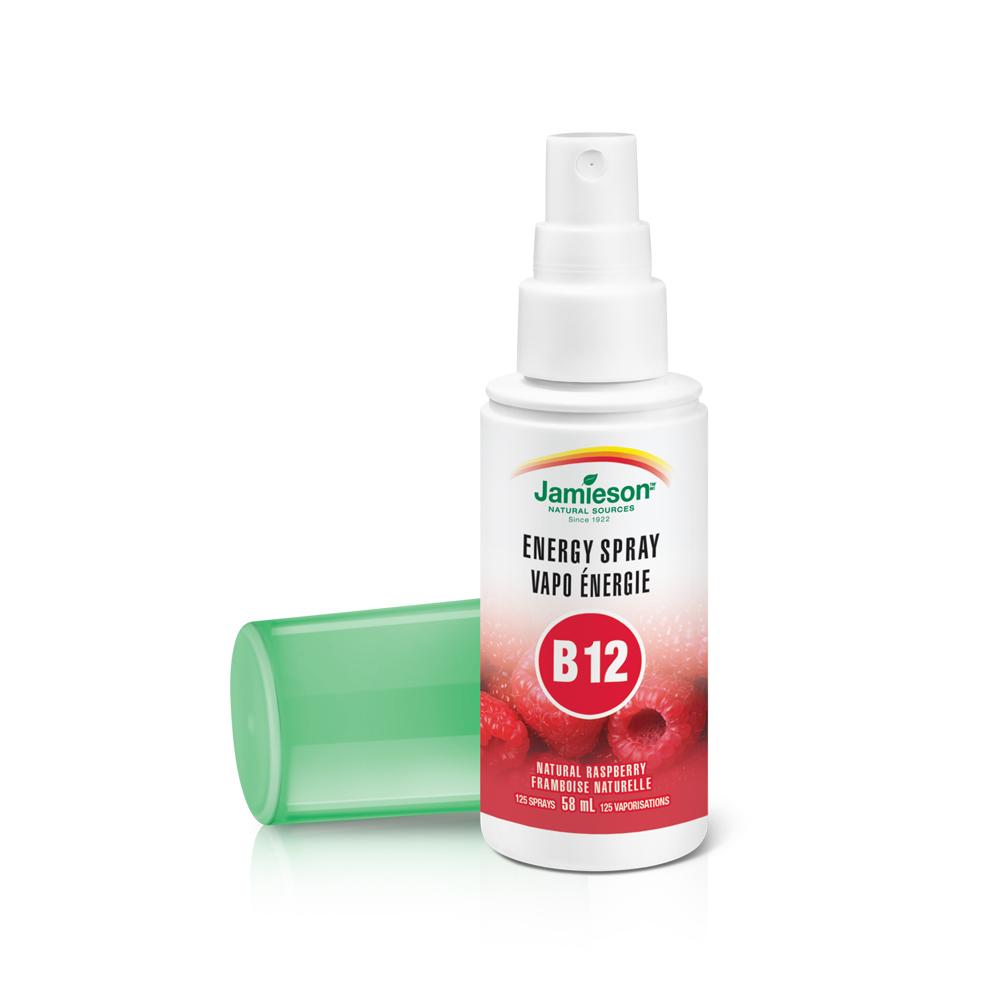 Vitamin B12 Cherry flavoured spray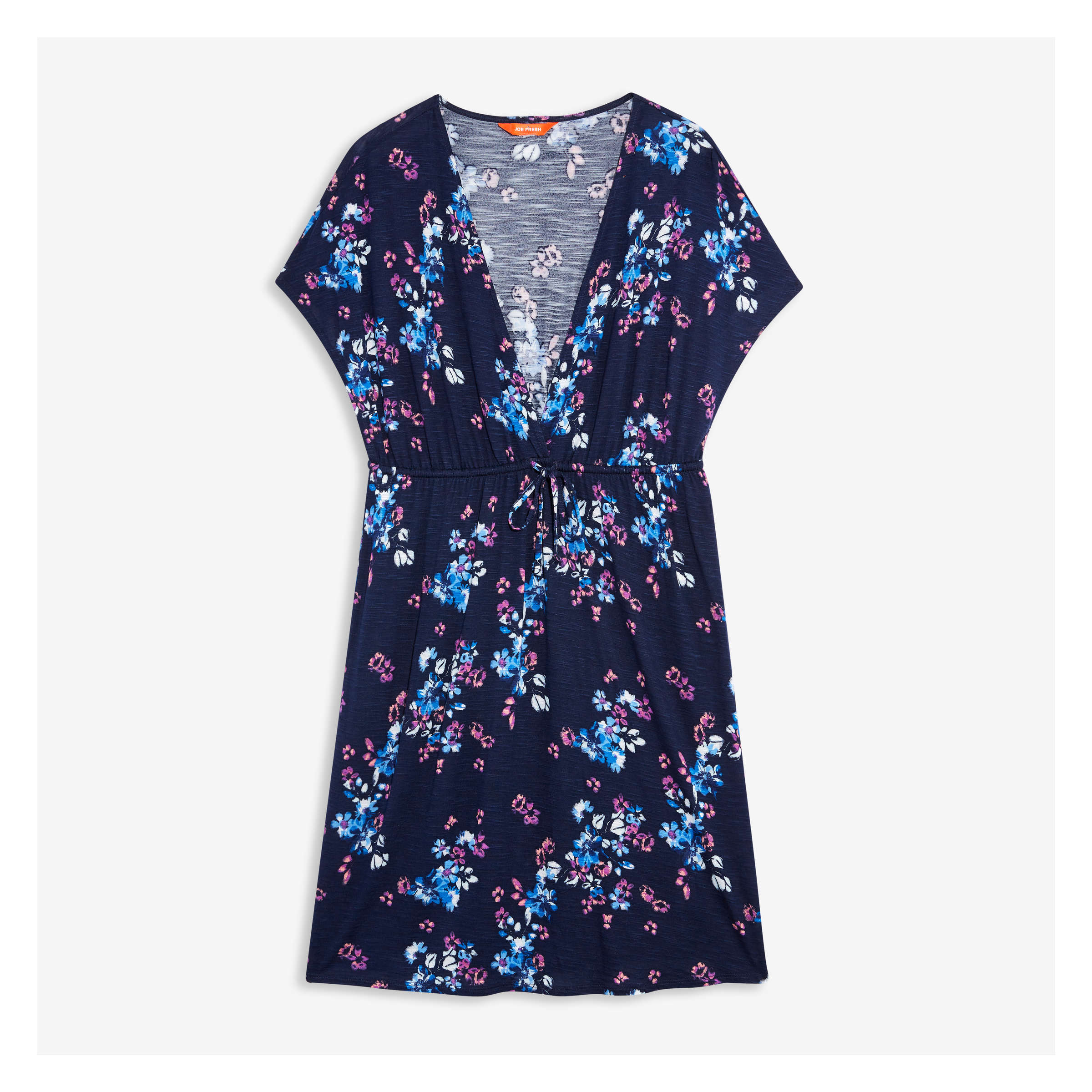 Tkee mega comfortable flip flops
How awesome is this selfie stick?! A tripod too! A solo traveller's new BFF!
Don't you hate it when your airplane pillow doesn't support your neck properly? UGH! The worst! This pillow changes the game for lame-ass travel pillows… and it's super compact too!
Chic looking TSA approved travel bottles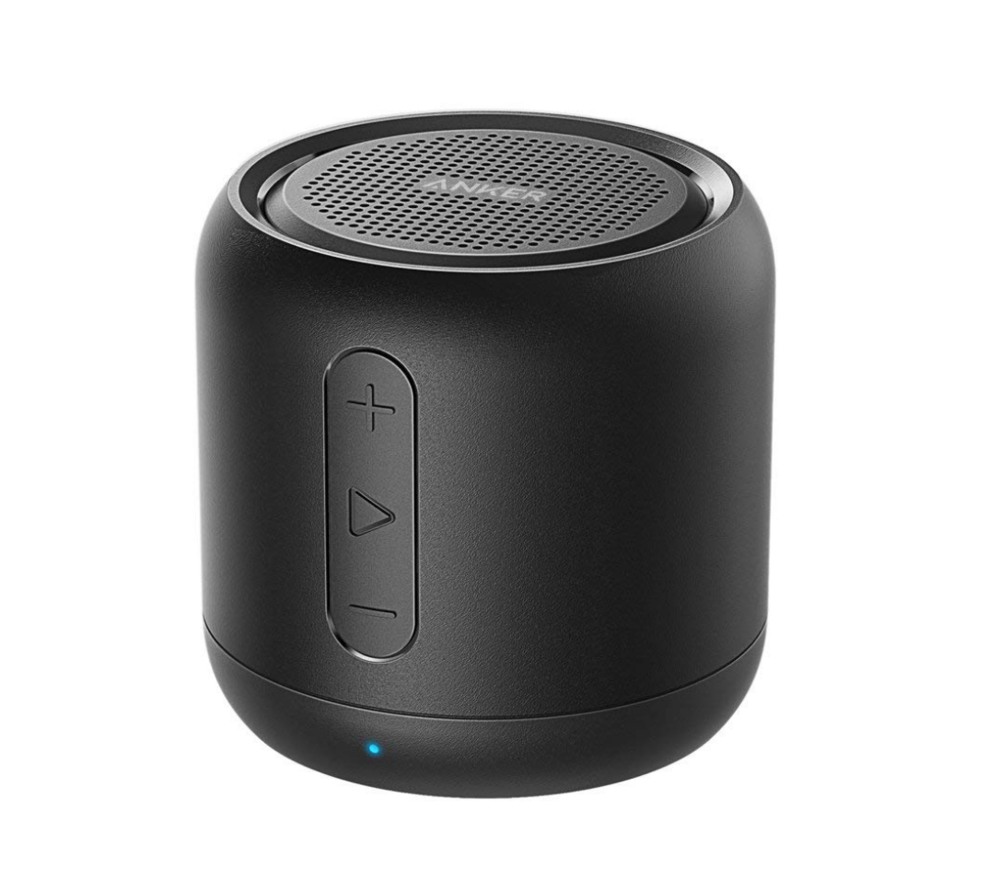 Because you NEED tunes when you're out cruising by sea, land, or laying by the beach — Duh!
The perfect & super chic looking collapsible straw from Straw Hut Co.
$20 USE DISCOUNT CODE: THE STRAW HUT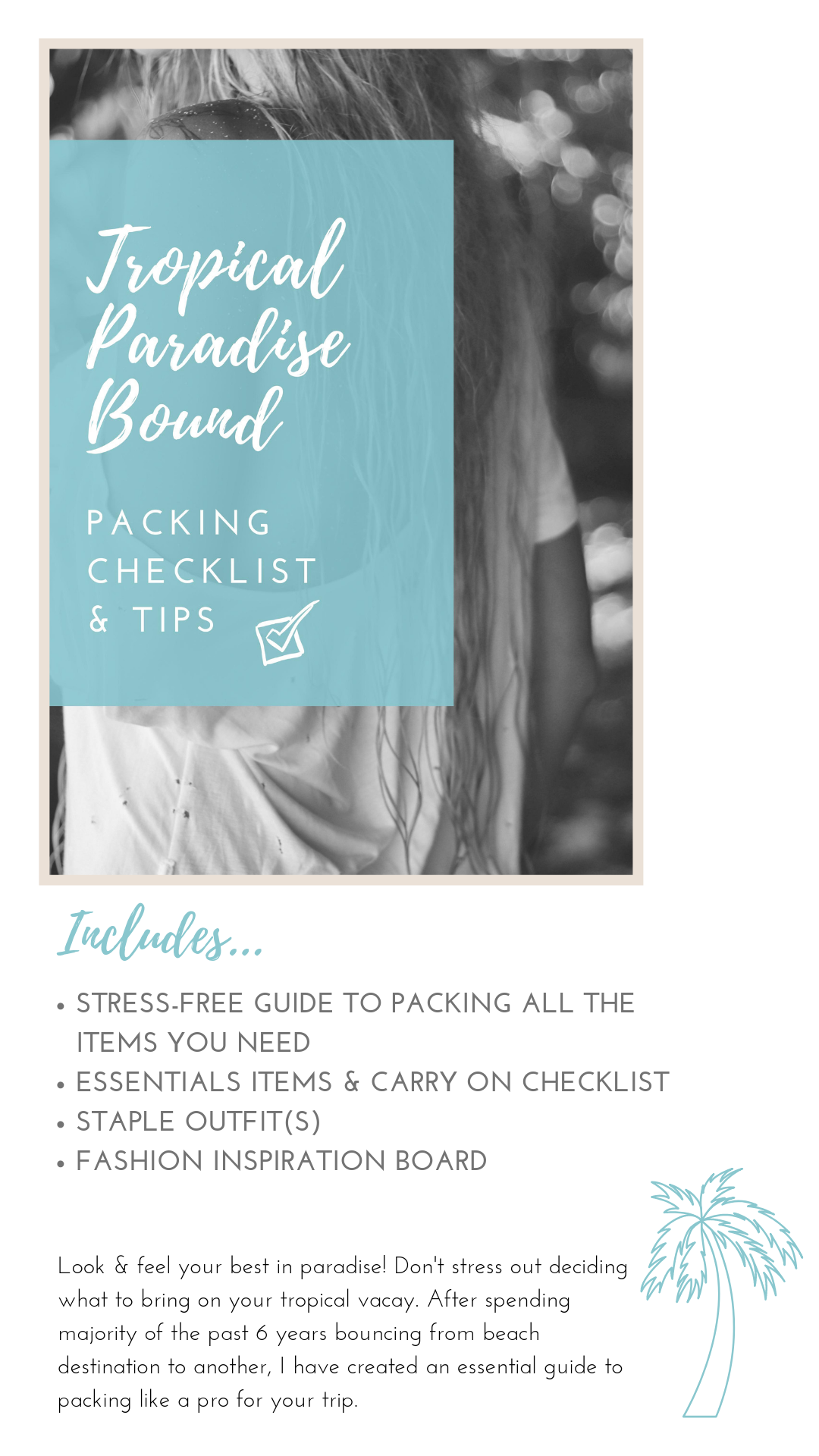 This bag comes in several different patterns to pick from!
OMG How fun is this! Hello, Boozy Plane Ride!